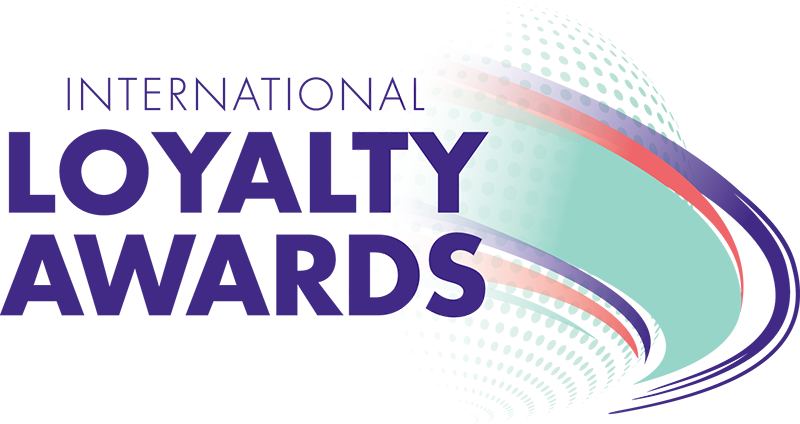 Happy and proud to be part of the International Loyalty Awards judging panel in 2023!
The International Loyalty Awards recognise and pay tribute to the brands  building lasting and profitable customer relationships. This special global competition brings together the leaders in loyalty, to celebrate innovation, creativity and sheer brilliance.
The International Loyalty Awards would not be possible without our stoical, knowledgeable and hugely committed judging panel from across the world.
The International Loyalty Awards have brought together a broad spectrum of independent experts, who either specialize in a field or who have experience and insight into different aspects of the loyalty industry.
Key to the success of the awards is the high esteem in which the awards are held across the world and the exceptionally high standards adhered to. The International Loyalty Awards have an exceptional reputation for fairness, integrity and transparency and we work very to protect this.
The judging process is entirely independent of the management of the awards and to ensure that the highest standards of integrity are maintained, each judge must sign a code of conduct and NDA outlining the overall judging guidelines and standards.
We find concepts and solutions for people, brands and companies. Our expertise and knowledge melded with your vision to achieve your personal business goals. We provide solutions and guidance for any business challenge, specialising in customer experience, customer loyalty, digitization, finance and growth. We believe in guidance throughout the process, implementing and bringing the concepts into operation processes for and with you and your team.
Our team is carefully picked in order to offer you a well balanced, highly experienced group of experts. Collectively we have extensive experience in leadership within the services, trading and consulting industries at companies such as KPMG, Bertelsmann, Arvato, Otto Group, cadooz, Lufthansa, etracker, FanMiles.

The Loyalty Academy offers the world's first formalized educational and training curriculum for customer loyalty professionals and marketers of all stripes. Whether you're just joining a loyalty team for the first time and need a solid education in customer loyalty theory and practice, or whether you're a seasoned professional looking to refresh your skills, the Loyalty Academy can help. We offer loyalty education by loyalty marketers, for loyalty marketers.

The Wise Marketer™ is the most widely read source of news, insights, and research on all topics related to data-driven, customer-centric marketing. We deliver timely and unbiased perspectives to a global audience of marketing professionals.